Wisdom teeth are your third set of molars that can cause immense pain and discomfort if not appropriately erupted. If you intend to have your wisdom teeth removed, you can visit our office, Doctor Wisdom Teeth, in San Tan Valley and avail of a complimentary consultation. 
We can help conclude if your wisdom teeth are emerging correctly or whether they are posing problems that may need their extraction. It will help if you understand your dental needs and the best approach to maintain good oral health.
What Is Included During Your Consultation?
We will systematically analyze your smile during your wisdom tooth consultation with a visual examination of your oral cavity. We will also discuss your present dental health condition, medical history, and medications for other ailments before determining your readiness for a wisdom tooth surgery. 
For additional confirmation, we will take X-rays and scans to better view the underlying tooth structures. Based on these images, we can determine the extent of your wisdom teeth impaction and plan your oral surgery. 
Discuss Your Oral Surgery
Another significant feature of your wisdom tooth consultation is taking time to discuss your expectations from your oral surgery to remove the wisdom teeth. It is humane to have prejudiced views about this constructive treatment as you may have heard about the painful experiences of others around you. 
We will let you voice your concerns and answer all your queries in a detailed manner about the surgery during your consultation. We will also explain the need for wisdom teeth extraction, steps involved in the surgery, and precautions to be taken before the treatment. Complex wisdom teeth surgeries may require general anesthesia, but patients can choose the sedation method they prefer in most cases.
Creating a Comprehensive Treatment Plan
We will give you specific instructions on the preparations needed to get ready for your wisdom tooth removal surgery. This may include everything from stopping other medications, avoiding eating and drinking before your treatment, as well as information about the financial aspects of treatment. We will also explain the healing duration and recovery process to make your treatment successful and comfortable.
Helpful Tips for Your Oral Consultation
Make a list of your oral concerns that need to be clarified.
Receive your X-rays reports and scans
Your medications list 
Insurance inquiries
To learn more about our complimentary wisdom tooth consultation, visit our office, Doctor Wisdom Teeth, at 287 E. Hunt Hwy #101, San Tan Valley, AZ 85143. You can also reach dentist in San Tan Valley, AZ at (833) 394-7366.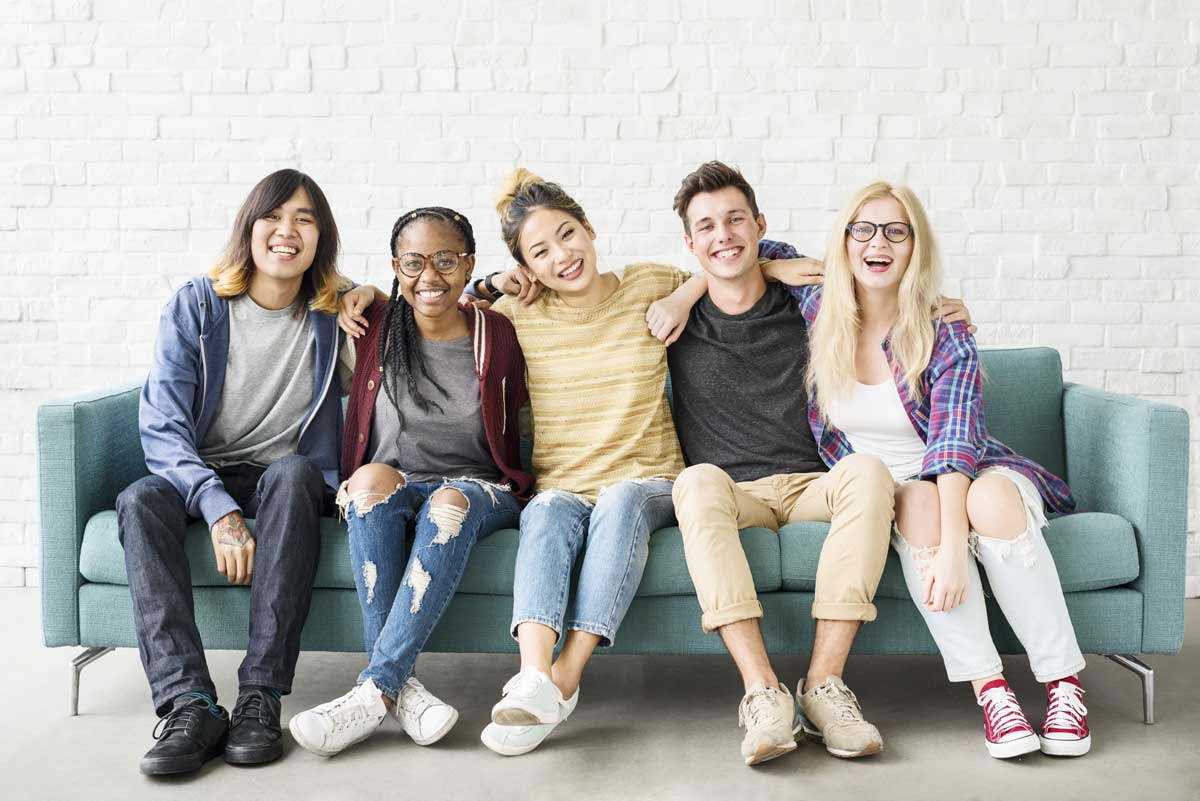 Professional Oral Surgery Consultation
We will discuss the primary issues concerning your wisdom teeth and/or tooth extraction needs.

Treatment Plan
We devise a treatment plan that will bring you relief from tooth pain and bring a smile back to your face.