Dr. Wisdom Teeth
We are a modern dental practice, focused entirely on the extraction of teeth with an emphasis on wisdom teeth. It is our mission to make the tooth extraction procedure as comfortable as possible for each and every patient.
Dr. Fenn is a General Dentist providing Oral Surgery Services and IS NOT an Oral and Maxillofacial Surgeon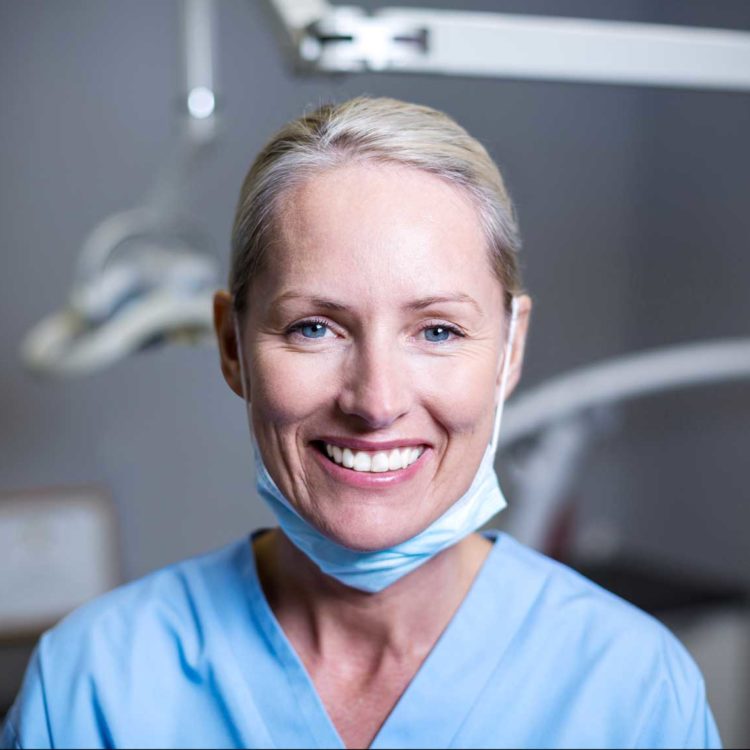 It's time to have your wisdom teeth extracted... you can do it... C'mon, we will be pulling for you! 🙂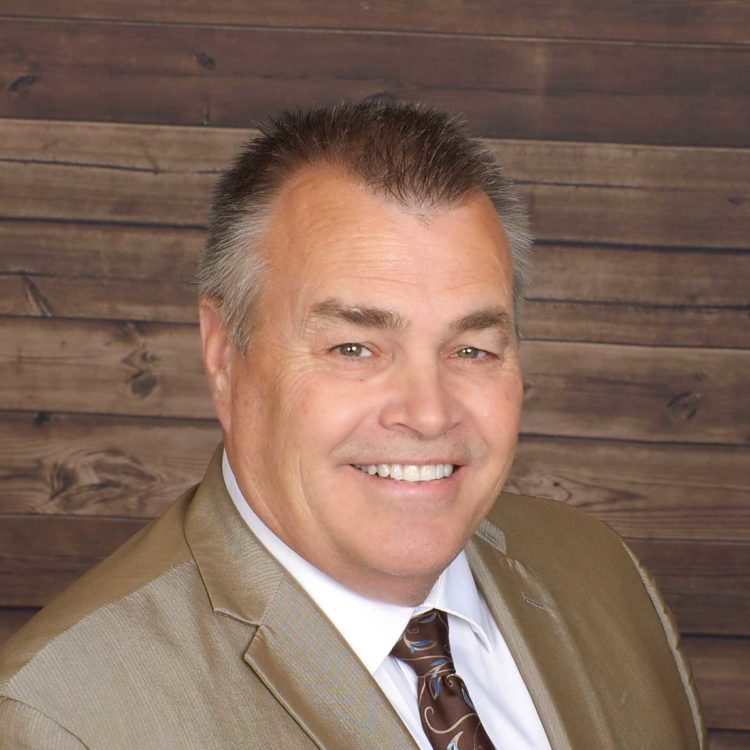 ANESTHESIOLOGIST
Dr. J. Marlow Fenn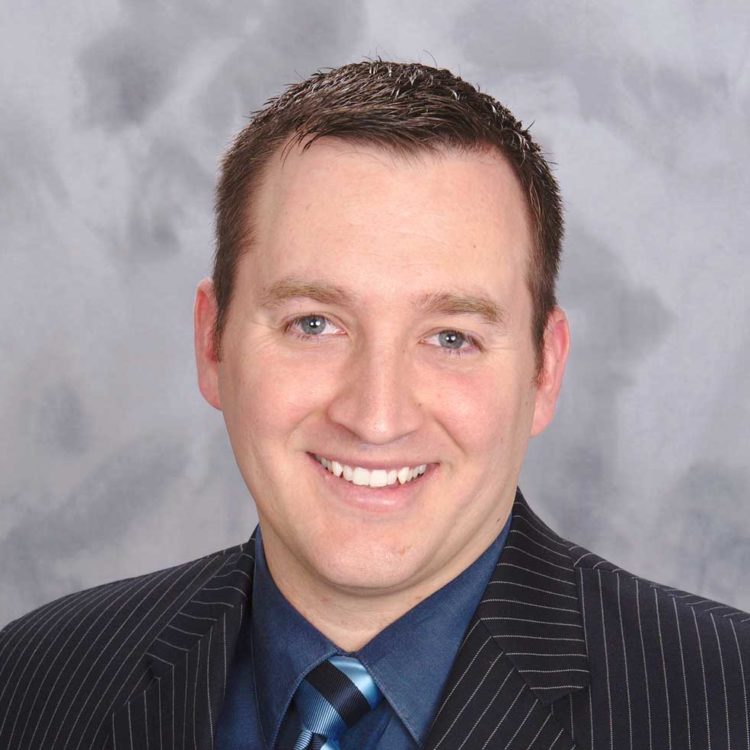 DENTIST
Dr. Jeff Fenn DMD
DMD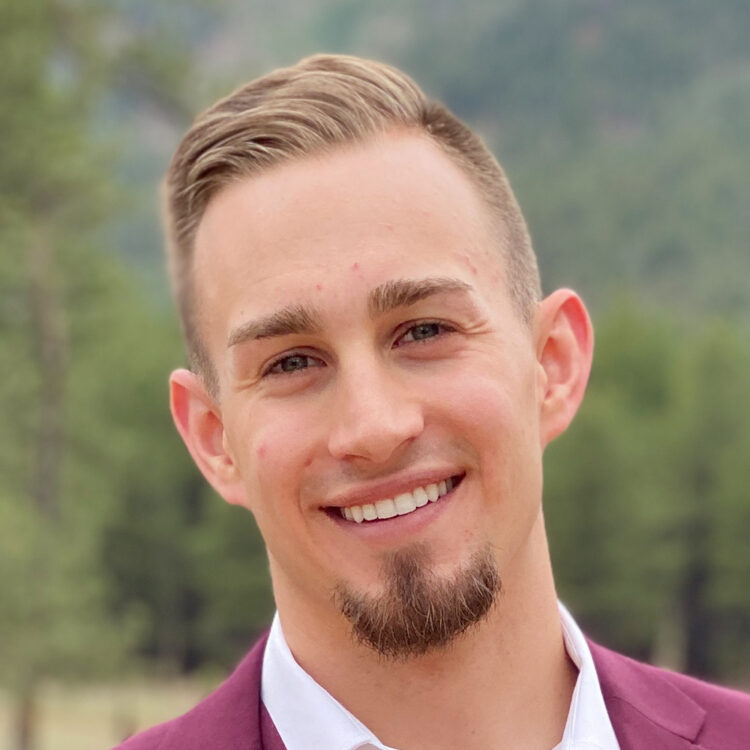 Surgical Assistant
Nathan Fenn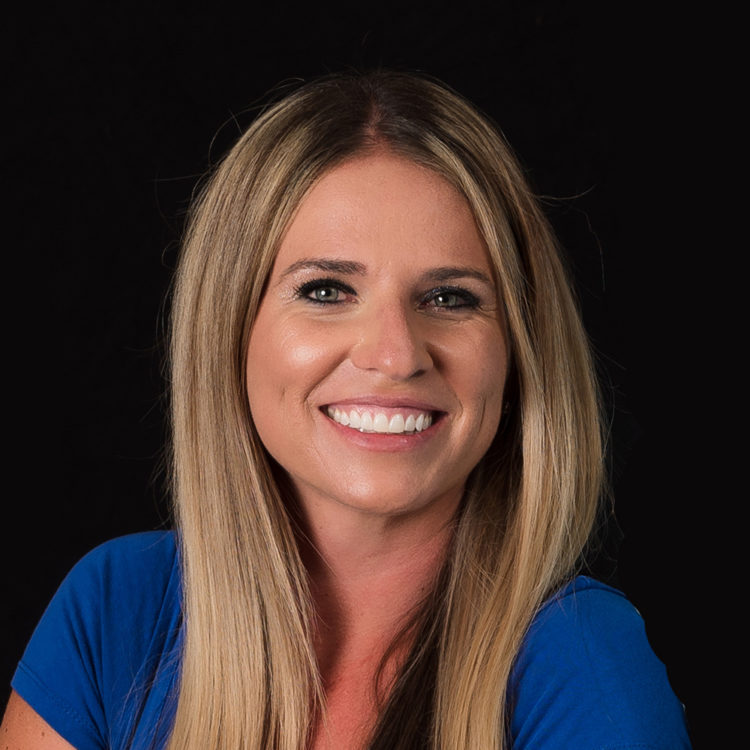 Amber Hare
Office Manager
Worry Free Experience!
"I was really nervous when I had to get my wisdom teeth out, but Dr Fenn calmed my fears and made me feel much better. And the extractions were much easier than I expected!"
Dr. Fenn is the best!
"Great services. I had my wisdom teeth taken out by Dr. Fenn and it was a fast and easy. Their staff is very friendly too!"
A Wonderful experience
"Dr Fenn made my wisdom teeth removal experience fun! I want to do it again!"
Previous
Next
Have Unanswered Questions?
Then no worries! After all, here at Dr. Wisdom Teeth, we want you to know that you are making the best decision for you and your referrals. For this reason, we have compiled a list of our frequently asked questions to provide you with as much information as possible.
287 E. Hunt Hwy #101
SanTan Valley, AZ 85143
(833) 3WISDOM
Call us Today
Office Hours
M, T, T, & F 7:30 - 3:30