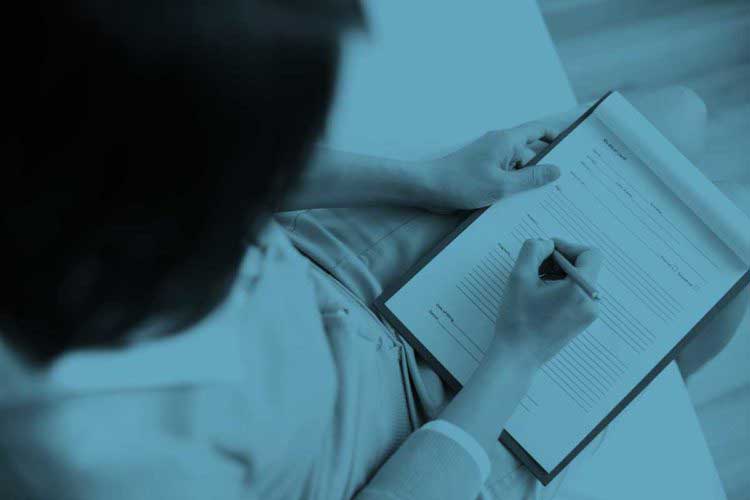 Simply click on the cloud to download one of the patient forms to the right...
For your convenience Dr. Wisdom Teeth's important patient forms are available here.
Just click on the cloud next to the patient form you need and it will automatically download for you.
Patient Forms Downloads
Have Unanswered Questions?
Then no worries! After all, here at Dr. Wisdom Teeth, we want you to know that you are making the best decision for you and your referrals. For this reason, we have compiled a list of our frequently asked questions to provide you with as much information as possible.
287 E. Hunt Hwy #101
SanTan Valley, AZ 85143
(833) 3WISDOM
Call us Today
Office Hours
M, T, T, & F 7:30 - 3:30