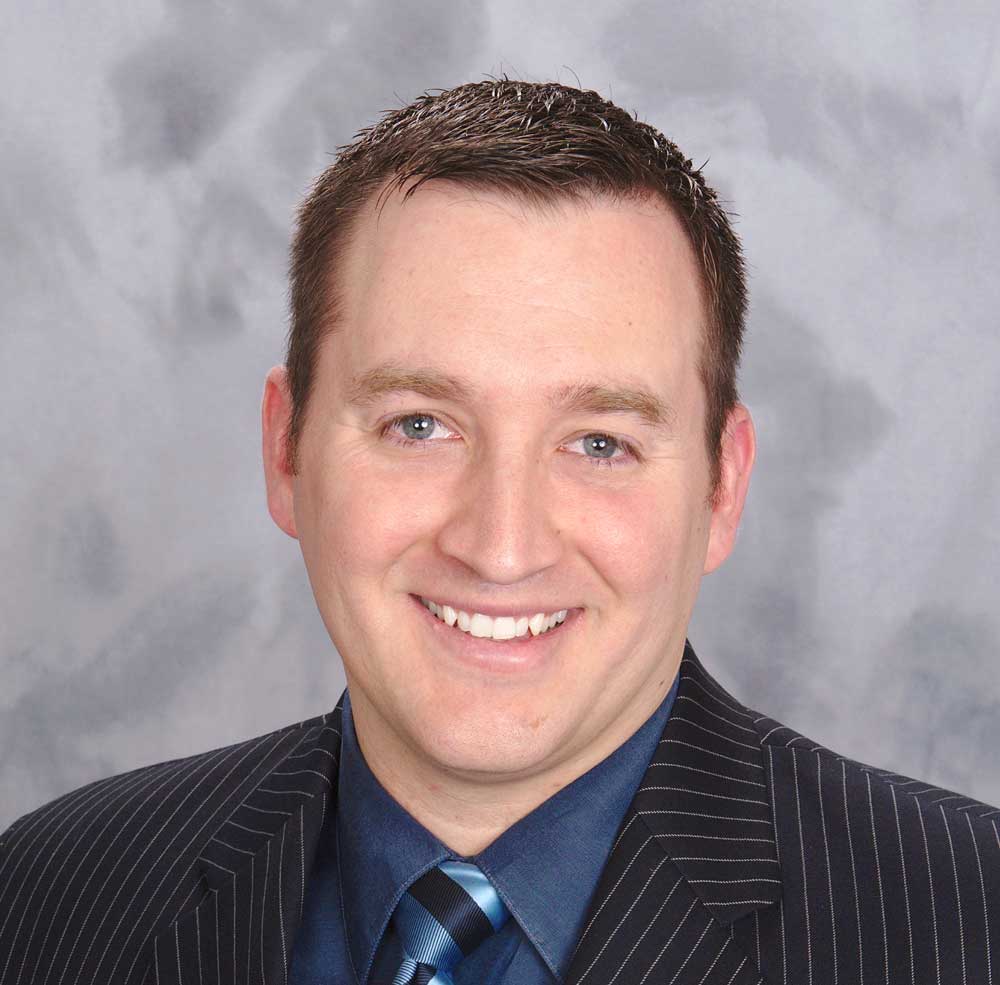 Jeff Fenn DMD
Dentist
Dr. Fenn is know for his pleasant demeanor and jovial personality. Patients are always so relieved when they meet him and realize his genuine concern for their comfort and positive patient experience.
Dr. Fenn was born in Mesa, AZ then moved to Texas while his father finished medical school and Anesthesia residency. He then moved to Henderson NV where his father practiced anesthesiology. Dr. Fenn served a mission for the LDS Church and now lives in Queen Creek with his wife Carrie and their six children. Dr. Fenn knew at an early age he wanted to be a dentist. After shadowing his mentors for awhile, he gained an appreciation for the art of taking out teeth. Upon completing dental school at UNLV and an Oral Surgery Internship in Nashville Tennessee he went on to travel all over Texas and Kentucky soley practicing exodontia. He has literally extracted tens of thousands of teeth and has now dedicated his career to his own practice, Dr. Wisdom Teeth here in Arizona.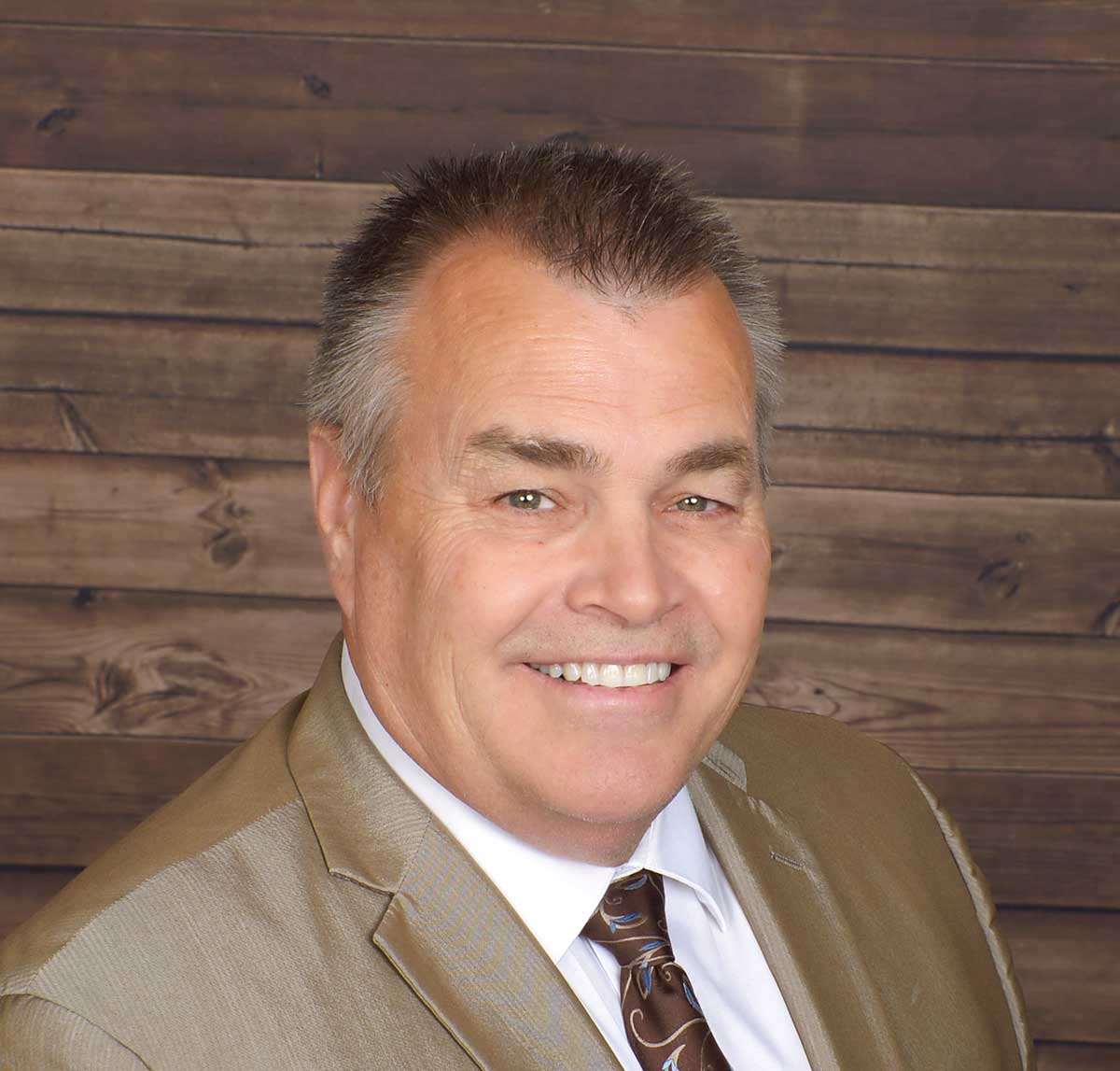 Dr. J. Marlow Fenn
Anesthesiologist
Dr. Fenn Sr. brings years of medical anesthesiology experience to our practice. As soon as you meet him, you will realize where the other Dr. Fenn gets his "fun" personality. You are in good hands with Dr. Snooze :)
Dr. J. Marlow Fenn MD is a Board Certified Anesthesiologist. He was also born in Mesa, where he attended Mesa High School. He served a mission for the LDS church in Mexico City and later married his wife Natalie. He has four children, including the other Dr. Fenn! After receiving his MD from the University of Texas, San Antonio, medical school and completing anesthesiology residency, he moved his family to Henderson, NV where he practiced for 19 years with the same anesthesia group, helping many thousands of people with their surgeries, births and other procedures. Dr. Fenn has now partnered with his son and wants to help many thousands more find comfort during their extractions.