Get the Smile You Deserve with
Dr. Wisdom Teeth's Extraction Services
At Dr. Wisdom Teeth, we are focused entirely on teeth extractions, with a primary focus on wisdom teeth. We understand that dealing with wisdom teeth can be a difficult and painful experience, which is why we strive to provide our patients with the best possible care and treatment. We offer wisdom teeth extractions, dental extractions, and single dental implants.
Meet The Doctors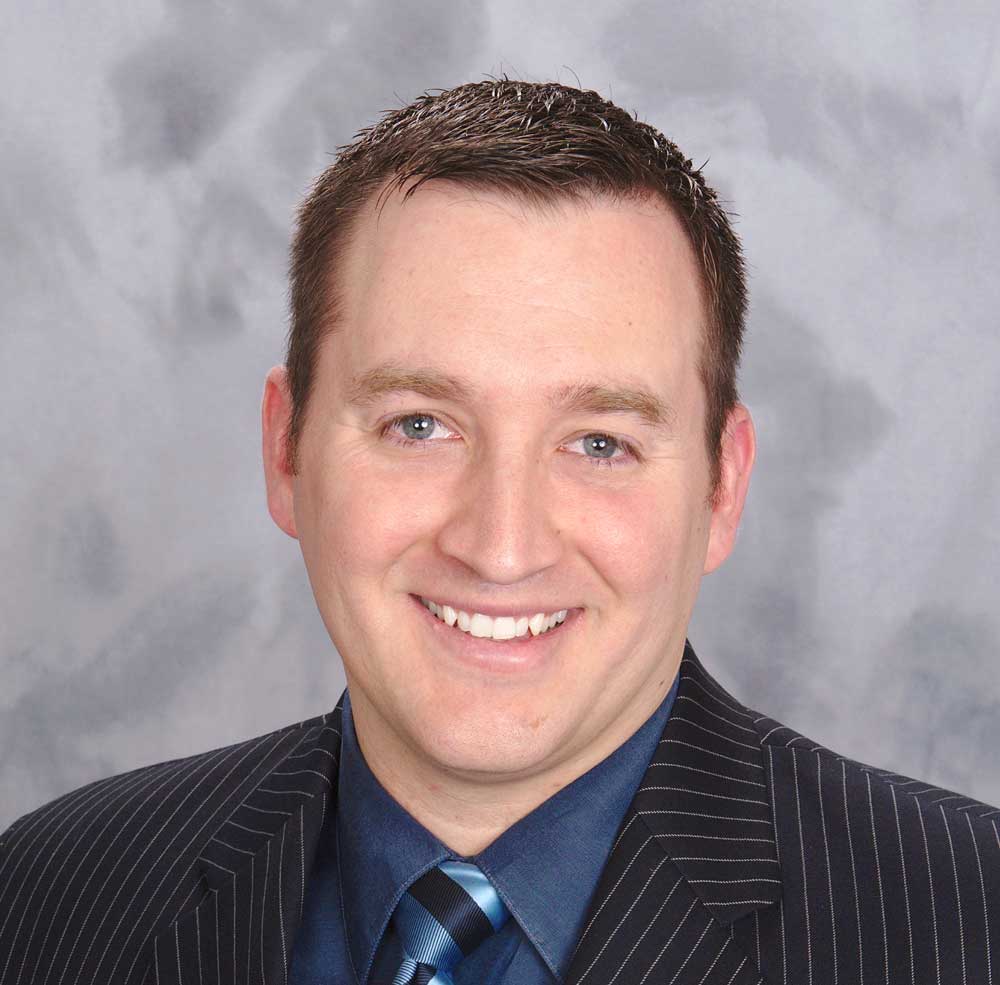 Jeff Fenn DMD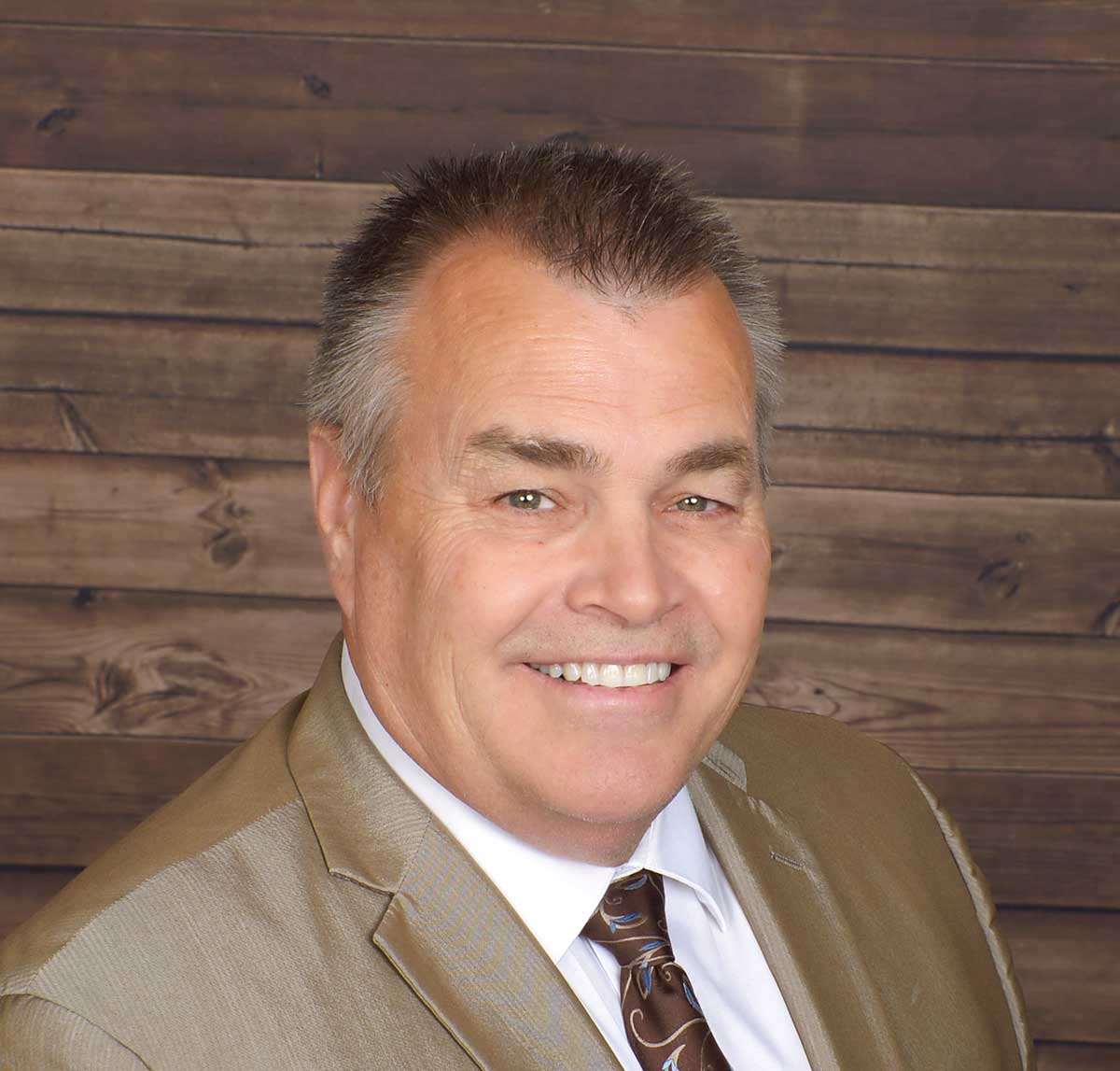 Dr. J. Marlow Fenn
LEARN MORE
Are Your Wisdom Teeth Troubling You?
Put Your Trust In Dr. Wisdom Teeth For Top-notch Tooth Extractions
Wisdom teeth are the third molars that develop in the back of the mouth during the late teens or early twenties. A wisdom tooth extraction is the removal of these third molars to avoid possible complications such as tooth decay, infection, and swollen gums. If they do not grow in properly, wisdom teeth can cause other problems with your gums, jaw, and other surrounding teeth. At Dr. Wisdom Teeth, we are experts in wisdom teeth extractions. We can help you get rid of your wisdom teeth quickly and painlessly.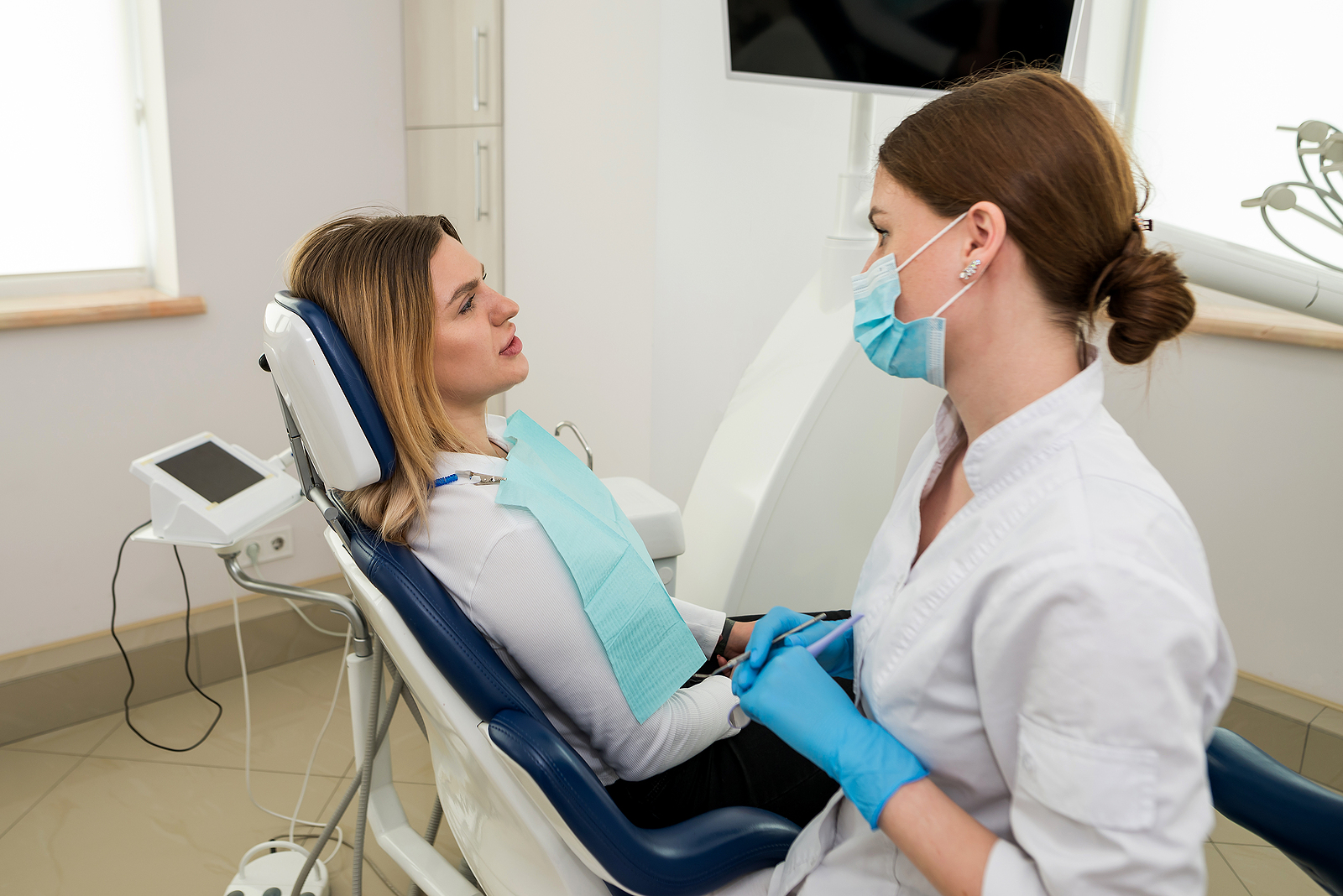 Special offer
Wisdom Teeth Extraction - Starting at $1699
Comfortable removal of all four third molars with IV Sedation.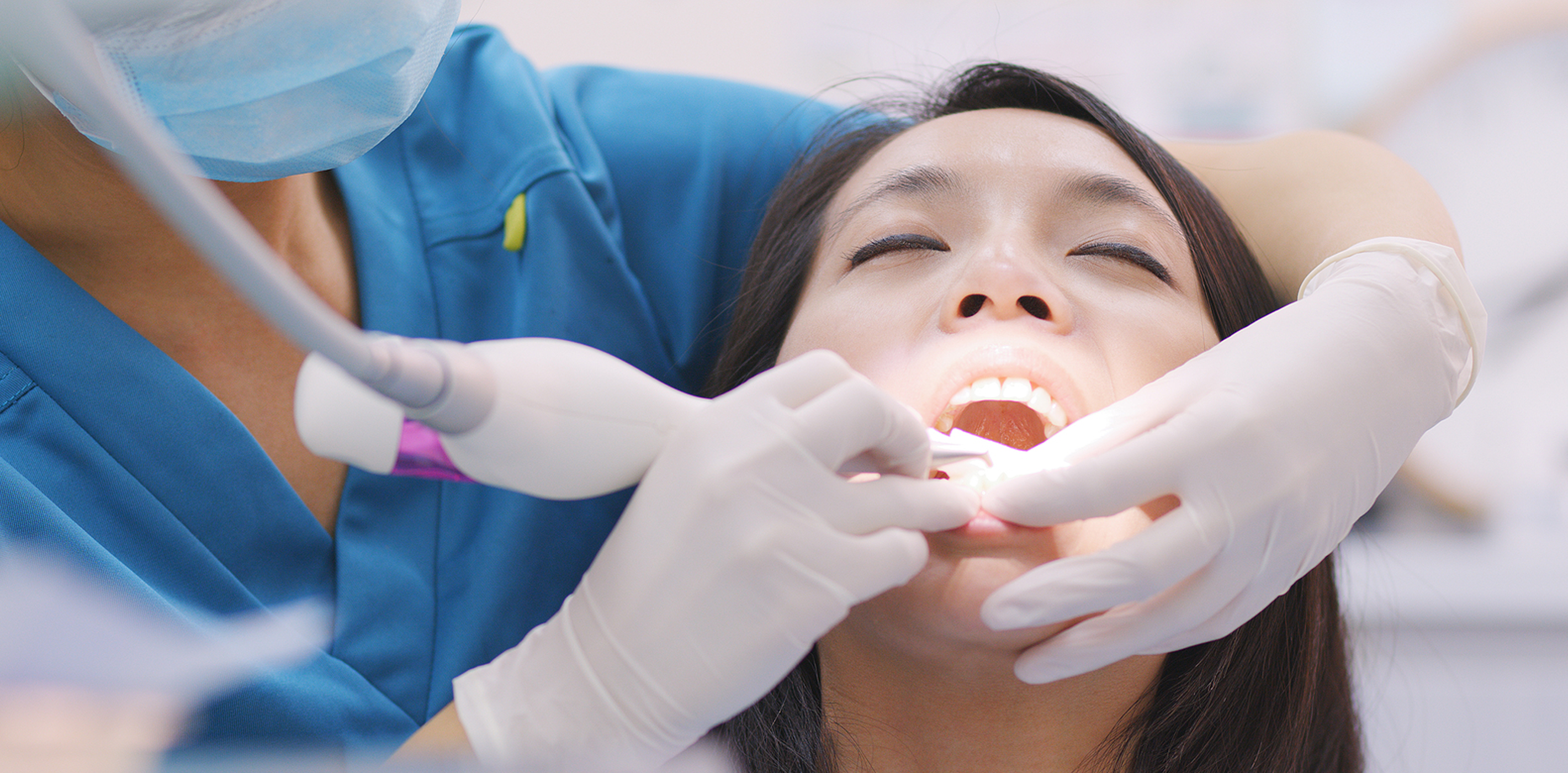 Got A Painful, Severely Damaged, Or Decayed Tooth?
Visit Us For Its Timely Extraction To Prevent Damage To Other Teeth.
Teeth extraction is a dental procedure in which a tooth is removed from a patient's mouth. Extractions are performed for a wide variety of reasons, including tooth decay that has destroyed enough tooth structure to prevent repair, teeth that are broken below the gum line, impacted teeth, or in preparation for orthodontic treatment. If you're looking for a dental practice that specializes in teeth extractions, look no further than Dr. Wisdom Teeth. We have vast experience extracting teeth quickly and easily.
Special offer
Single Tooth Extractions - Starting at $325
Single extraction pricing with cash discount.
"Dr Wisdom Teeth was awesome! They worked well with my needs. My son was able to get his wisdom teeth pulled and healed greatly. Thank you for an awesome job!"
-Julie A.
Dr Wisdom Teeth Patient
READ MORE REVIEWS
Got A Missing Tooth? We Will Replace It With Single Dental Implant
A dental implant is an artificial root replacement that dentists place in your jaw to hold a replacement tooth or bridge. The implant post is made of titanium because it is bio-compatible with your body's tissues and able to fuse with the bone in a process called osseointegration. If you have one or more missing teeth, we offer single-tooth dental implants to restore your smile.
Schedule Your Appointment Now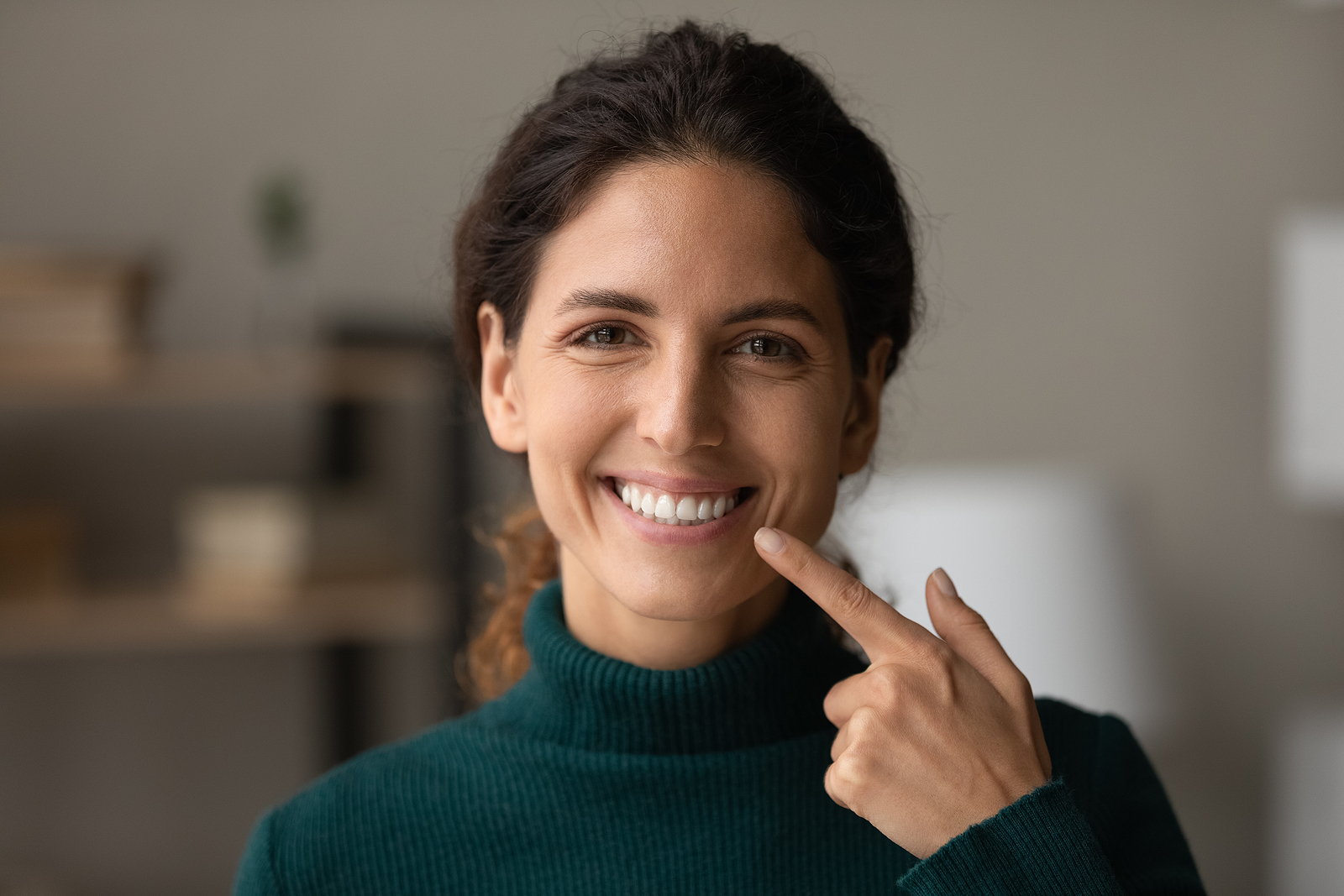 One-stop Dental Practice For All Your Dental Extraction Needs
Dr. Wisdom Teeth is the place to go for wisdom teeth extractions. We have a team of experienced professionals who have done over 40,000 teeth extracted and can get the job done quickly and efficiently.
Call Us At (833) 394-7366 To Schedule Your Appointment
Get Ready To Smile: Expert Dental Extractions From Dr. Wisdom Teeth
We are your dental extraction specialist. We are committed to providing our patients with the highest quality of care and service, and we believe that our experience and expertise in this field set us apart from other dental practices. If you are in need of a wisdom teeth extraction or any other type of dental extraction, we encourage you to schedule a consultation with us so that we can discuss your individual needs and concerns.