About Us
WE ARE DR. WISDOM TEETH
Our practice is focused entirely on the art of tooth removal...
Dr. Wisdom Teeth is an exodontia-only dental practice. Also, 90% of our patients come as referrals from the dental community. Therefore it is our goal to provide their patients with the most comfortable tooth extraction experience possible, to share our art, and return them to the care of their primary dentist or specialist.
Dr Fenn is a General Dentist providing Oral Surgery Services and IS NOT an Oral and Maxillofacial Surgeon.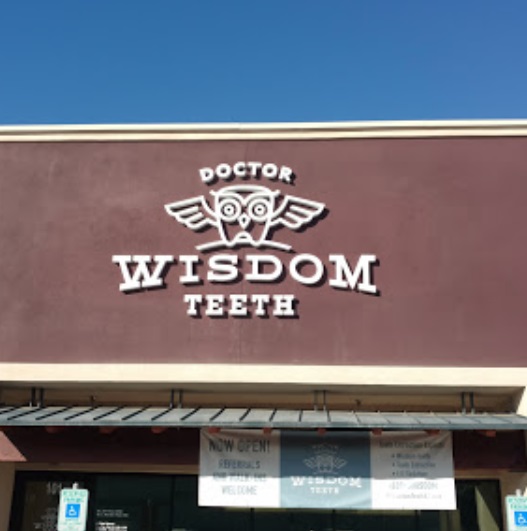 Wisdom teeth extraction is what we do...
Friendly Doctors
Family Friendly
Free Consultation
Modern Equipment
Comfortable Office
Convenient Location
Satisfaction Guarantee
I. V. Sedation
Laser Dentistry
Little to no Wait Time
Accessibility
Digital Pano X-Ray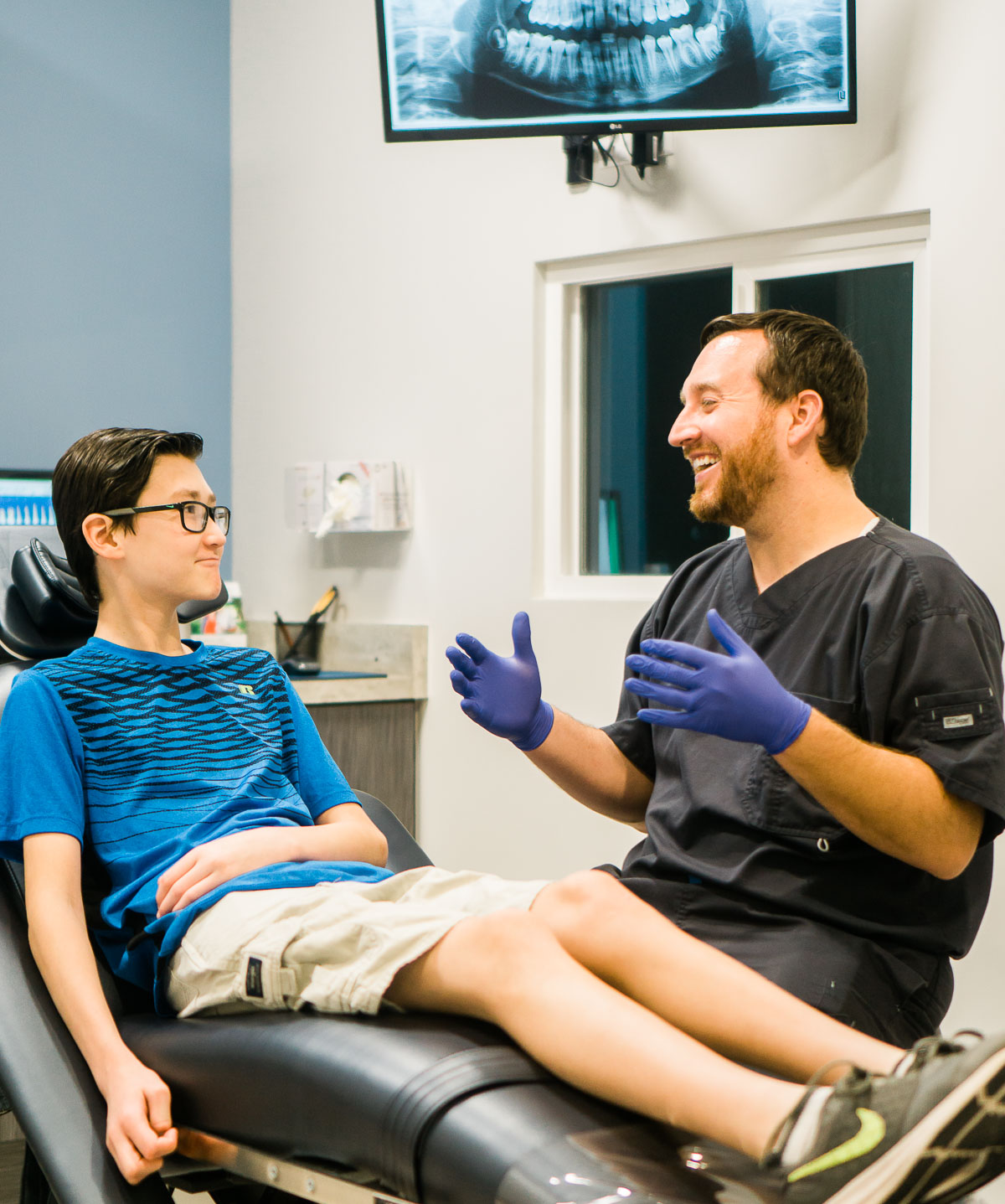 You will be glad your referred Dr. Wisdom Teeth... We promise 🙂
OUR MISSION
Our goal is to make every patient's extraction experience as pleasant as possible so you know you made the right decision referring your important patients to our practice. Also, Dr. Wisdom Teeth offers general anesthesia administered by our board certified medical anesthesiologist for those who'd rather sleep through their procedure, in fact, we recommend it for every extraction!
MORE QUESTIONS?
We do not blame you! No worries, here is a compiled list of frequently asked questions in order to provide you with as much information as possible.
Worry Free Experience!
"I was really nervous when I had to get my wisdom teeth out, but Dr Fenn calmed my fears and made me feel much better. And the extractions were much easier than I expected!"
Dr. Fenn is the best!
"Great services. I had my wisdom teeth taken out by Dr. Fenn and it was a fast and easy. Their staff is very friendly too!"
A Wonderful experience
"Dr Fenn made my wisdom teeth removal experience fun! I want to do it again!"
Previous
Next